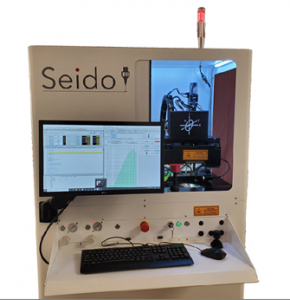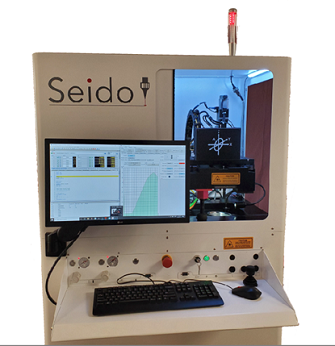 December 15, 2020
Seido is pleased to announce it has completed the first unit of its next generation tube machining system. Offering a smaller footprint than our previous units, the new Seido machining center can be configured in a wide range of combinations to suit different materials, machining needs and budgets. It can be configured with ultrafast lasers (for polymer machining or low HAZ machining of metals) or fiber lasers (for metal machining). An optional Y-axis add-on further extends the capability of the machine, allowing for cylindrical and flat machining with the same unit. A range of controllers and encoders can be specified to match the specific needs of the end user.
Seido also offers an optional beam expander which allows the machine to change from cutting to ablation to welding on the fly.
Contact us to discuss your requirements and we can propose a Seido system that works for your business or research application.