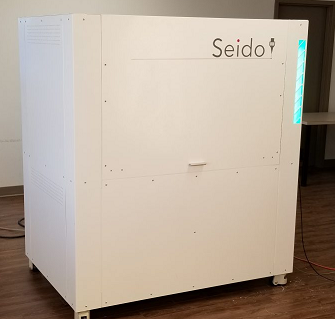 Seido Argus Series Tube Cutting Machines
Seido's large format tube machining systems can be based around a wide range of ultrafast (for polymers or low HAZ applications) and fiber lasers (for metals), and can include autofocus and flat machining capabilities. Their larger size allows it to accommodate a wider range of laser sources, and offers easy access to the work area.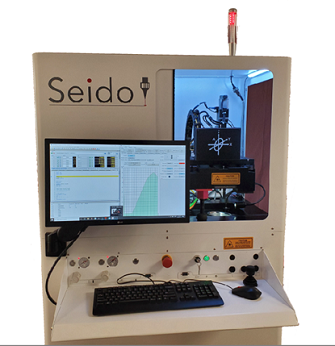 Seido Cygnus Series Tube Cutting Machines
Seido offers a full-featured version of its tube machining equipment in a smaller form factor. Optimized for lower total ownership cost, the Cygnus' smaller footprint reduces shop floor requirements. The Cygnus also offers an integrated operator's station with a simple and ergonomic interface. They are a great option when space and budget are paramount. They can be based around a wide range of ultrafast and fiber lasers to suit your needs.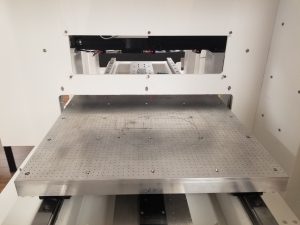 Seido Deltoton Series Three-Axis Machines
Seido offers high precision three-axis laser CNC machine in a wide range of form factors and with a variety of ultrafast, fiber and CO2 lasers. Traditional laser heads or scanning heads from a wide range of manufacturers can also be integrated depending on your particular needs
For continuous or high-speed processes, Seido can also provide three-axis machines with fiducial mark recognition and Infinite Field of View (IFOV) capabilities to further increase the productivity benefits of using laser-based operations.
Fully custom solutions are always available – let us know your needs and we can develop something for your unique requirements.
Post-processor files for existing customers can be found here.